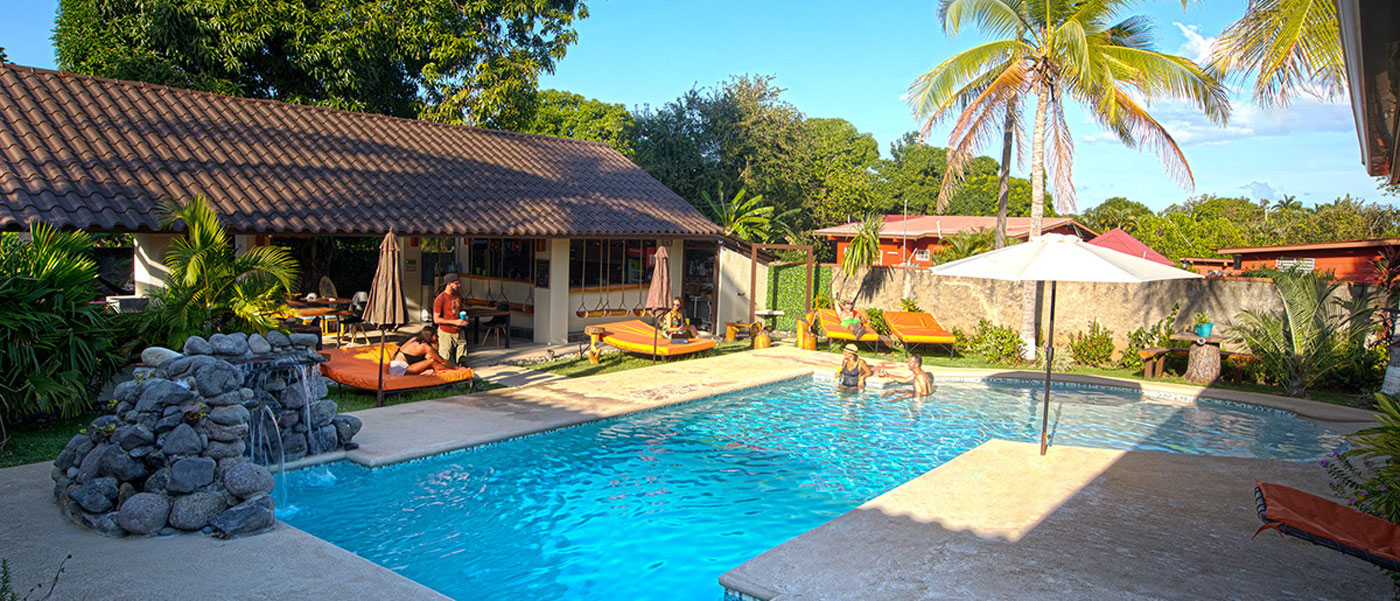 BEST LOCATION IN CORONADO
---
EASY ACCESS TO THE BEST BEACHES
---
AND ENTERTAINEMENT
Located in a very quiet area of Playa Coronado, very close to 2 beautiful beaches with the best and most uncrowded part of the coronado beach at just 5 minutes walk.
Where to shop ? Where to eat? Where to dance? Everything is on the map under the link below,
---
UNIQUE SOCIAL AREA ON A VERY PRIVATE
If you want to mingle with other guests or simply be on your own, our hotel boutique has been designed to provide plenty of quiet areas, should you want to be on your own. Whether you are looking for a quiet gateway, romantic gateway or family time, Casa Swell is an affordable luxury in Coronado.
INCREDIBLE BEACHES AROUND
---
---
BEACHES AND SURF BREAK
From Punta Chame to Rio Hato, the gold coast have many amazing spots and waves for you to enjoy… Chame Banks, Playa Malibu, El Palmar, Santa Clara, Playa Teta and many more !
Don't worry, we'll share ALL our secret spots !
---
IN YOUR BACKYARD
From El Valle, la laguna de San Carlos to los Cajones de Chame, many options around you to spend some days in a green and fresh environment. Dive in to the waterfalls, zipline over the jungle or swim in a volcano lake… a week won't be enough for sure!
HIKE AROUND THE MOUNTAINS
---
---
ON THE SAFE SIDE
Traveling around a new country with different culture has never been easy. We want you to experience a smooth and easy journey so we are working with selected and approved professional tour guide.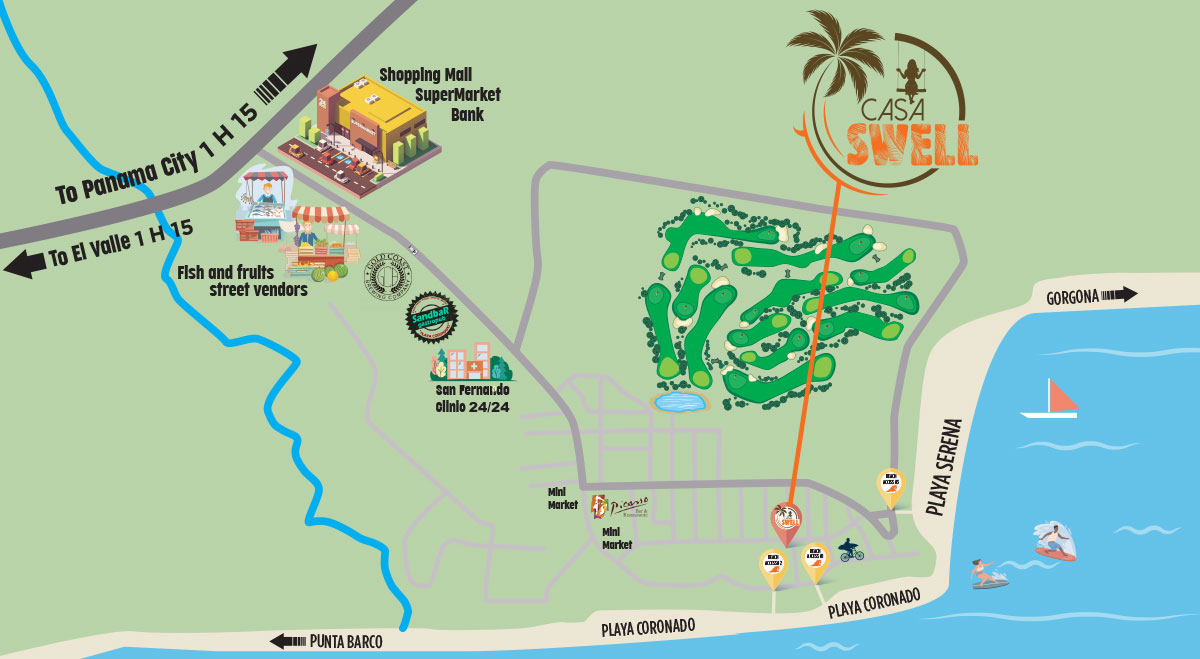 …and his magic and exclusive environment.