DISCOVER THE MOST BEAUTIFUL GETAWAYS WITHIN AN HOUR
FROM CASA SWELl
Do you like to escape into the wilderness and be alone in the world? Near the hotel, from 40 minutes to an hour's drive, you'll have a multitude of options! 
Below are links to a comprehensive blog that will tell you exactly how to get to all these beautiful places. But don't worry, we'll also be there to guide you from the hotel!
Thanks to Cassandra Marty for allowing us to use her beautiful blog!
The original blog is in french but google translate will help you for sure.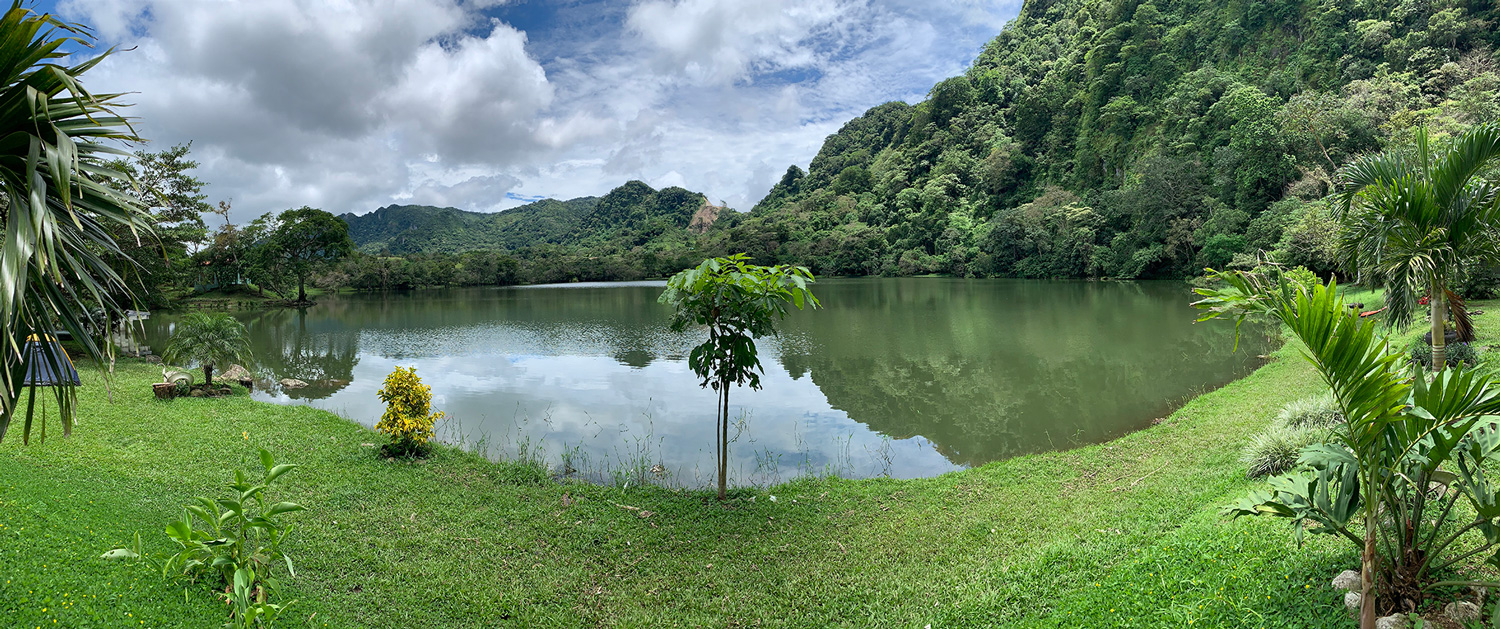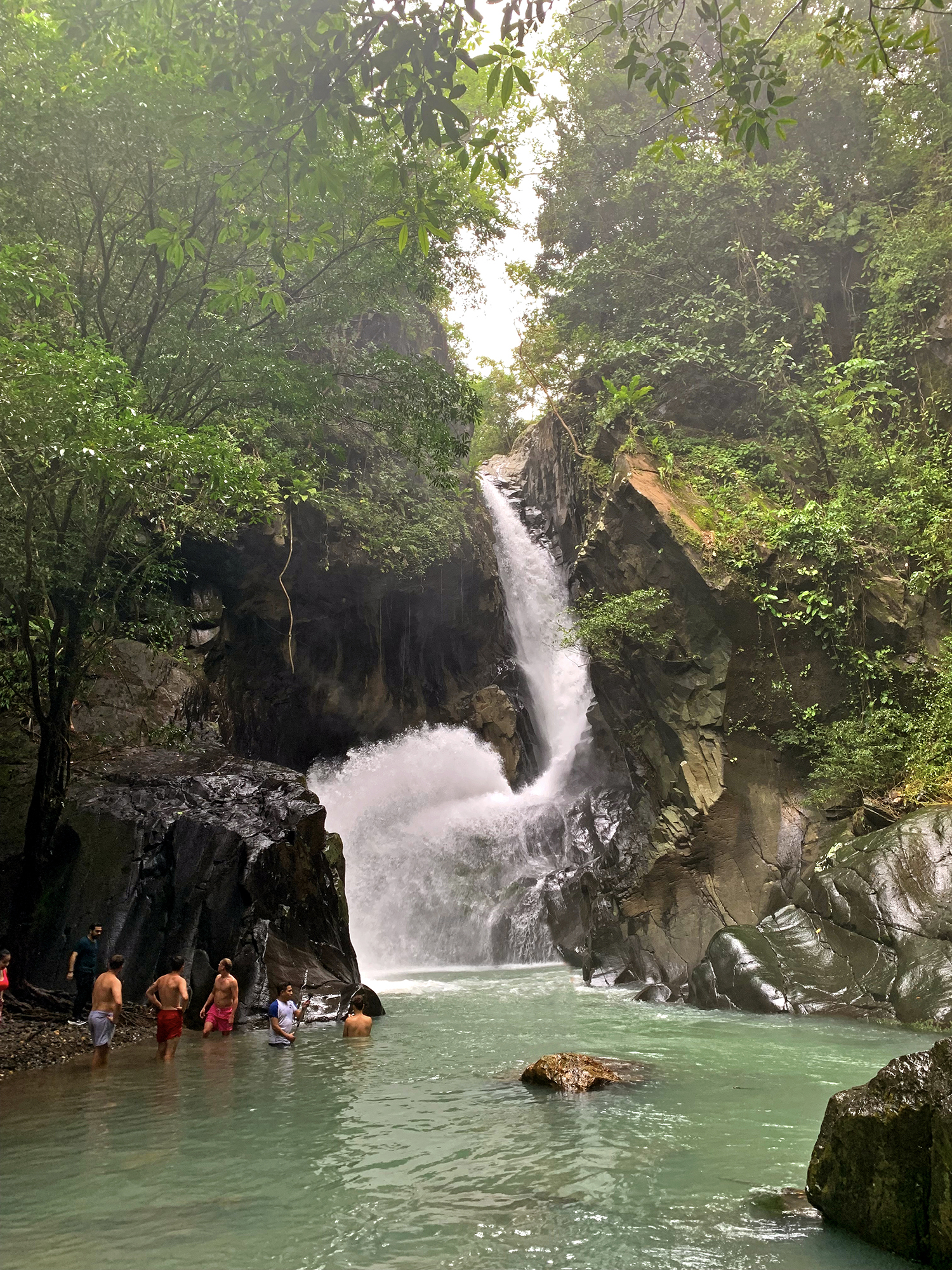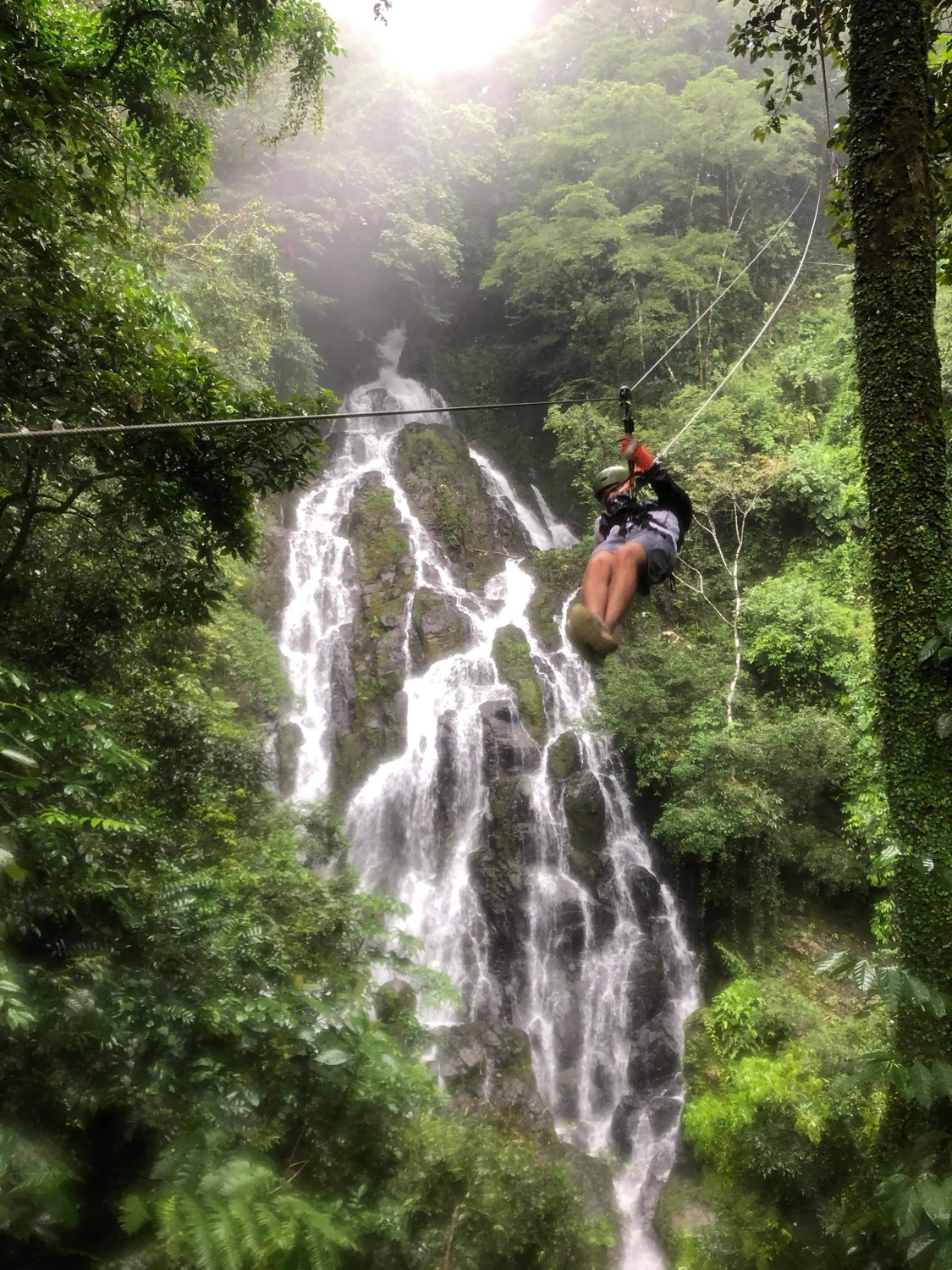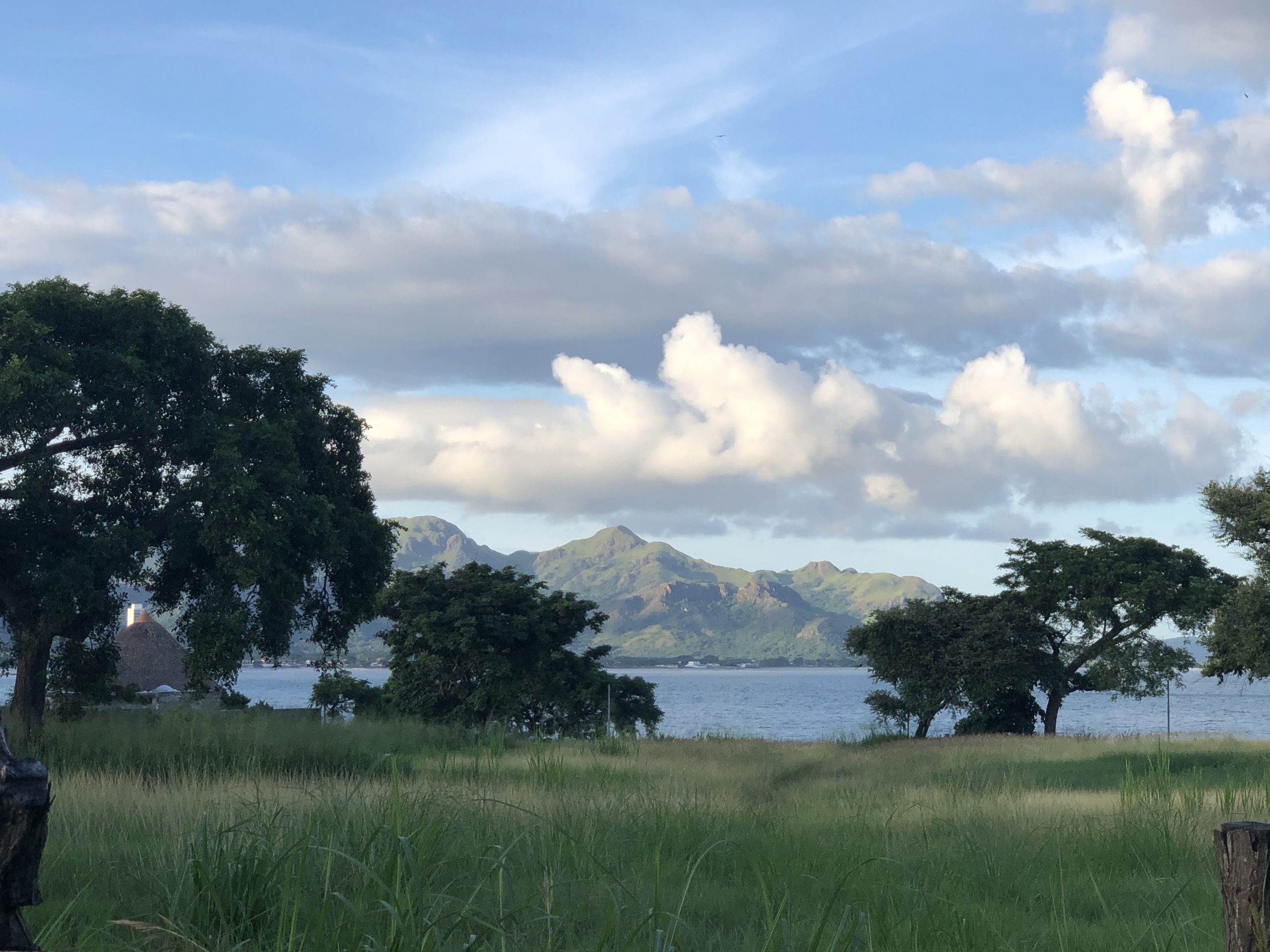 Los Cajones de Chame
This excursion is not featured on Cassandra's blog but at Casa Swell, we highly recommend it. At 45 minutes from the hotel, near SORA, the canyons of CHAME are a refreshing activity for the whole family as the video below shows. You could even combine the CHAME canyons in the morning and Manglarito waterfall in the afternoon as they are close to each other.
Enjoy two amazing destinations for the price of one! Although not widely known, this option is a great opportunity to discover two countries rather than one in the same trip. If you're flying to Central America with Copa Air or even South America, you'll probably have...