Playa Serena,
Best spot to learn and improve your surfing skills in panama
At Casa Swell, we are lucky to be minutes from one of the best beach in Panama to learn or improve your surfing skills in a safe environment.
Located at 1h15 from Panama City, Playa Serena or Bahia Serena is a point break where a magnificent right unfolds. Whether you are a beginner, intermediate or advanced, this wave will allow you to have fun in a safe way. The spot is not very crowded during the week and we have already had this wave all to ourselves several times, but for that, you will still have to get up early! This will also allow you to enjoy the beautiful sunrise over the bay. You will surf with a backdrop with color changes every minute. Water temperature is 25-29 C all year round ! The wave is perfect for families to learn surfing all together and share a unforgettable experience ! We can organize surfing class or surfing trip to the breaks of the area. We also have board rentals on site and everything you need to relax after a good session, ping-pong table, pool table, huge pool and outdoor beds.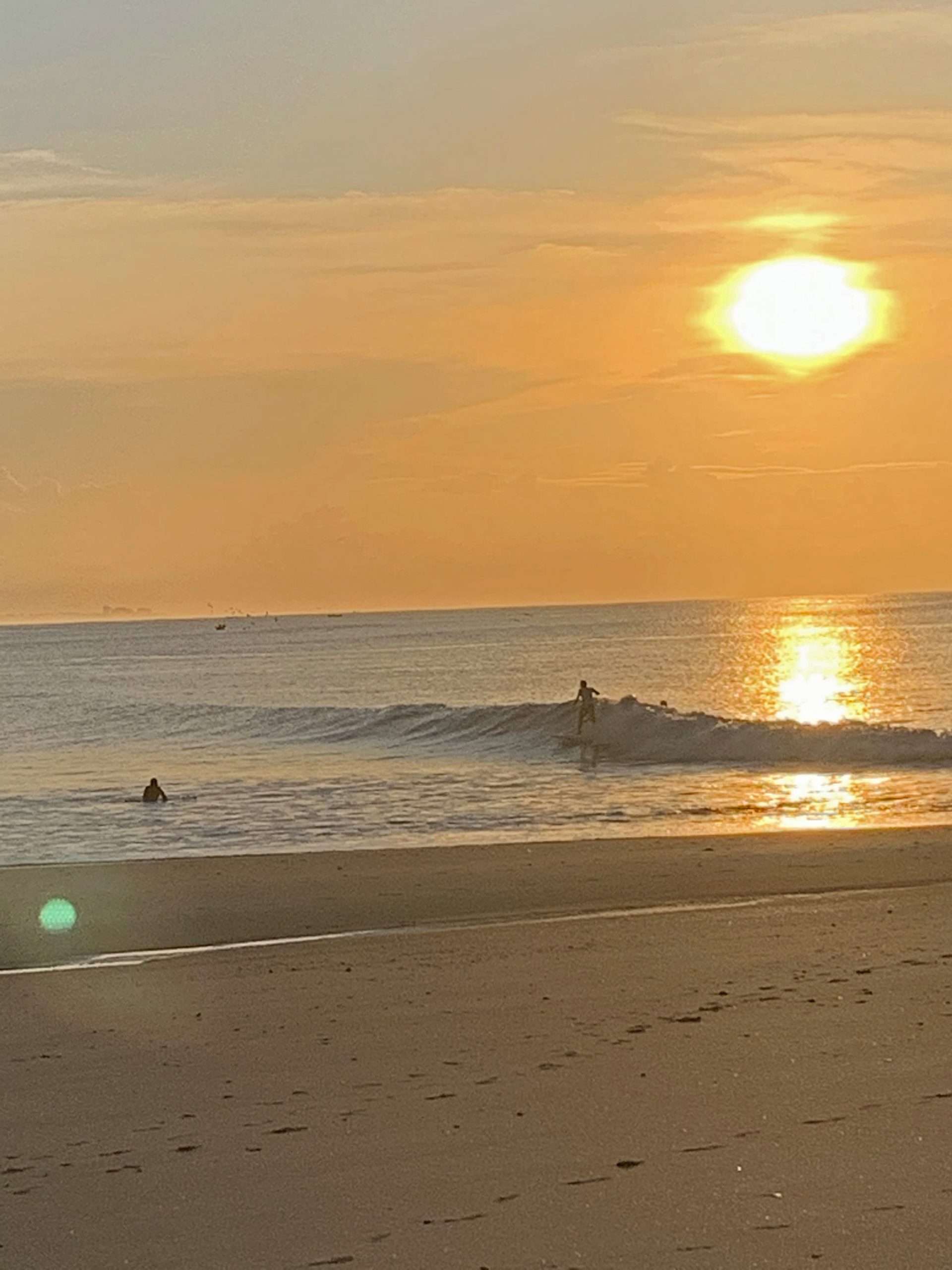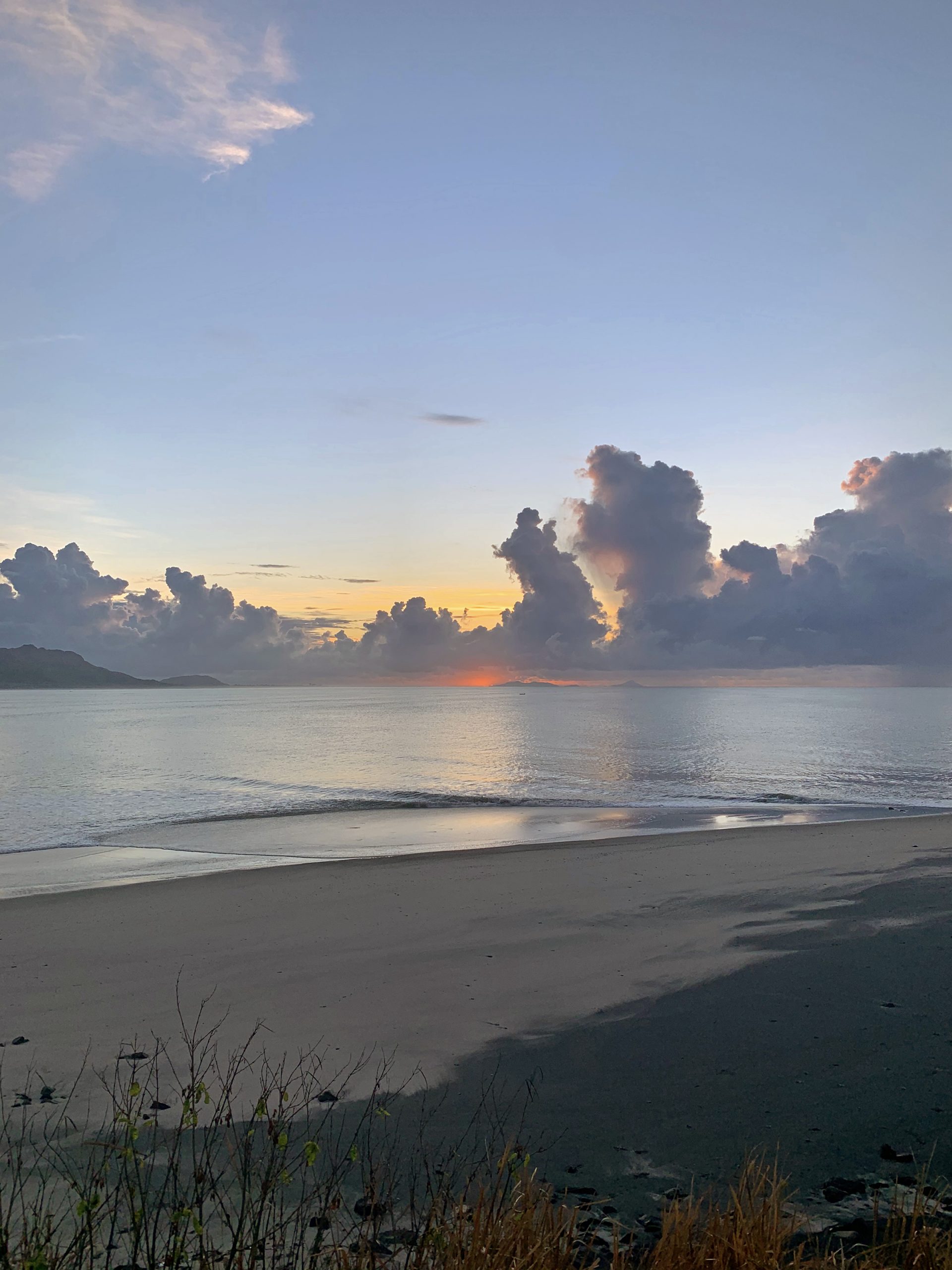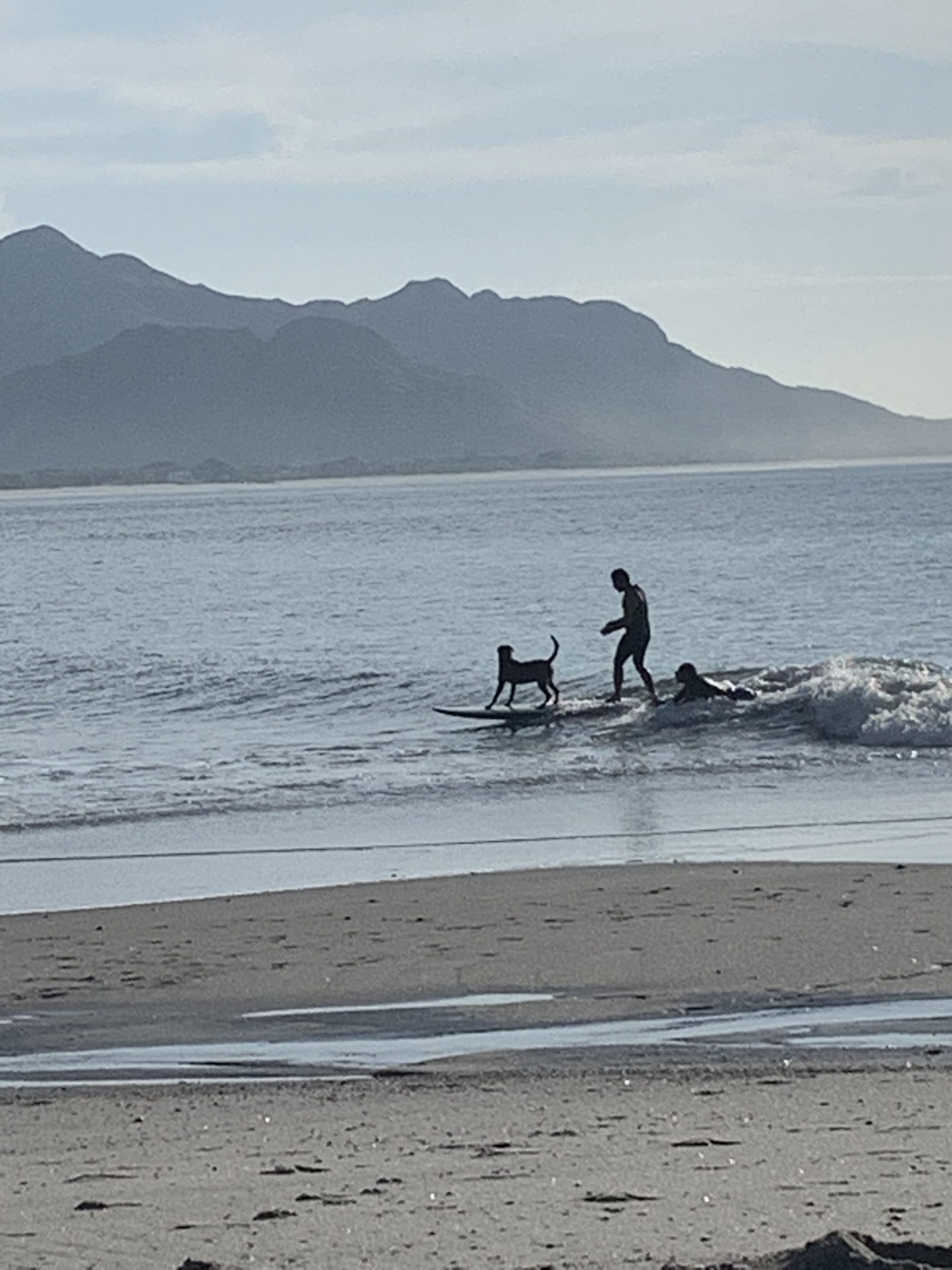 The best time to come and try this wave is from April to November. If Serena doesn't work out, we have several other breaks located 10 to 30 minutes from Casa Swell like Playa Teta, San Carlos, Palmar, Rio Mar, Chame Banks. If one of these spots doesn't work out, there is most of the time another spot around that will allow some surfing.